A Week In Copenhagen, Denmark, On A $92,600 Salary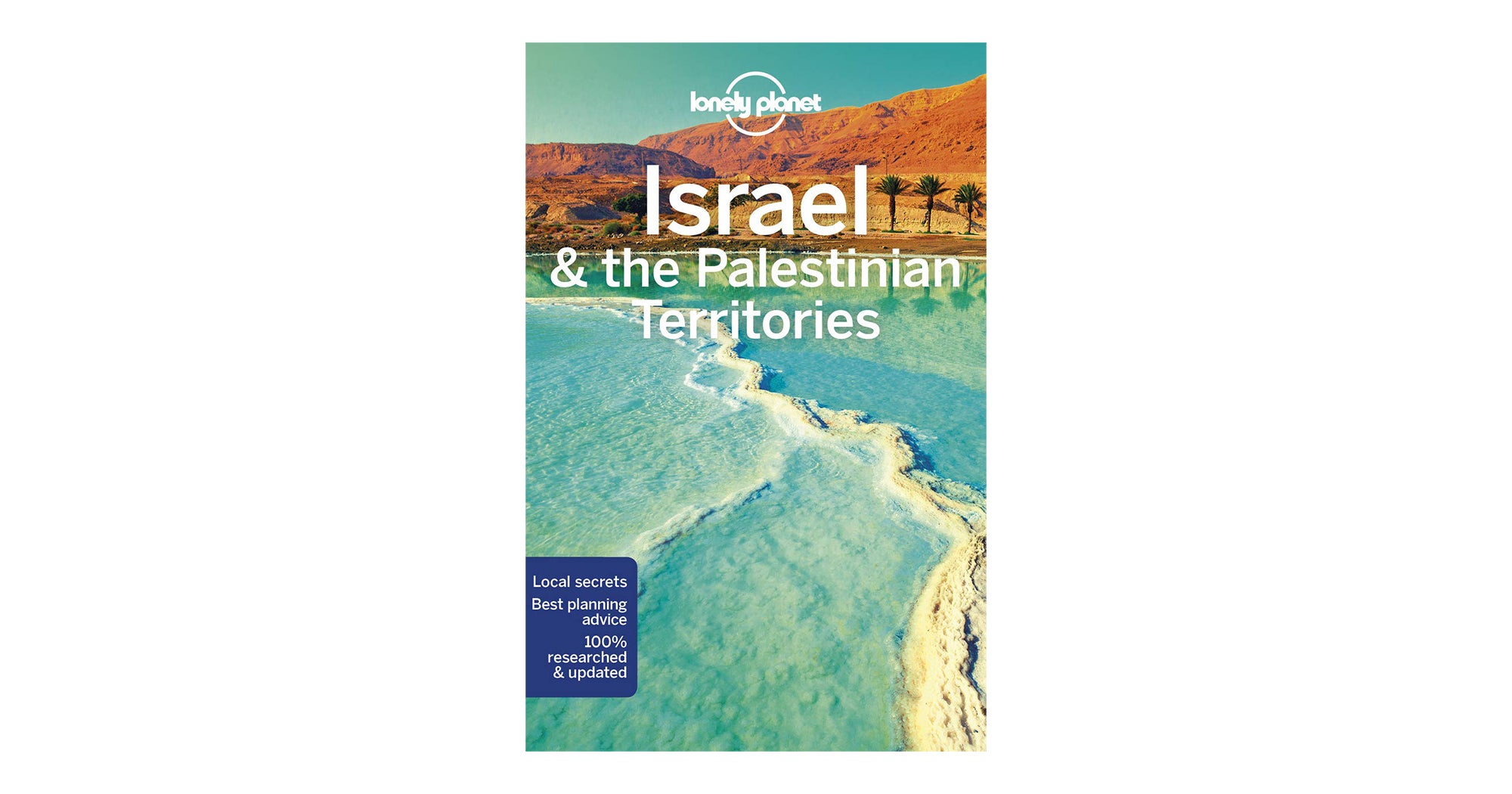 Monthly Expenses
Rent: $1,350 (for my portion of a two-bedroom apartment in city center I share with my boyfriend, H. He pays $1,050 per month because his income is less than mine. I also receive a rental subsidy from work of $400; that's applied before the amount you see here.)
Student Loan Payment: $1,105
Phone and Internet: $0 (My work covers my phone and H.'s work covers his phone and our internet.)
Power Yoga Membership: $71.49
Look Fantastic Beauty Box: $19.65 every other month. (I get this mostly for the sample size luxury items that I use when I travel. I only get this six times per year.)
Medicine: $1.99
HBO Nordic: $14.76
Netflix: $13.85
NYTimes Crossword Puzzle App: $39.99 per year (This has dramatically changed the way I use my phone, I'm on social media so much less!)
Savings: As much as I can, but I try very hard to make it at least $2,000 a month. After I built up a good enough savings/emergency fund (around $50,000), I've been trying to pay down my loans as fast as possible.